Streamlined Business Financing and Loans
Every day we help companies just like yours acquire critical business funding.  Whether your business is a start-up or an established enterprise, we provide access to financing solutions for businesses at every stage in their journey.

Get started by answering a few basic questions.

Have your last three months business bank statements ready.

Get your funds in as little as 24 hours of requesting financing.
Quick Answers, Every Time
You have a brilliant business idea, but you need funding to put it into action. We provide access to a variety of business financing solutions like Business Line of Credit, Merchant Cash Advance, Bridge Loans, Asset-Based Loans, Invoice Factoring, Small Business Loans, Commercial Real Estate Loans, SBA Loans, and more. We help anyone from small business entrepreneurs to enterprises with decades of experience get access to business financing!

Identify Options
You have a business to run, so we keep the process quick and simple.

Talk to a Funding Specialist
Discuss financing options with your dedicated funding specialist after submitting your documents.

Get Funds
Receive funding in as little as one business day and put them to use for growing your business!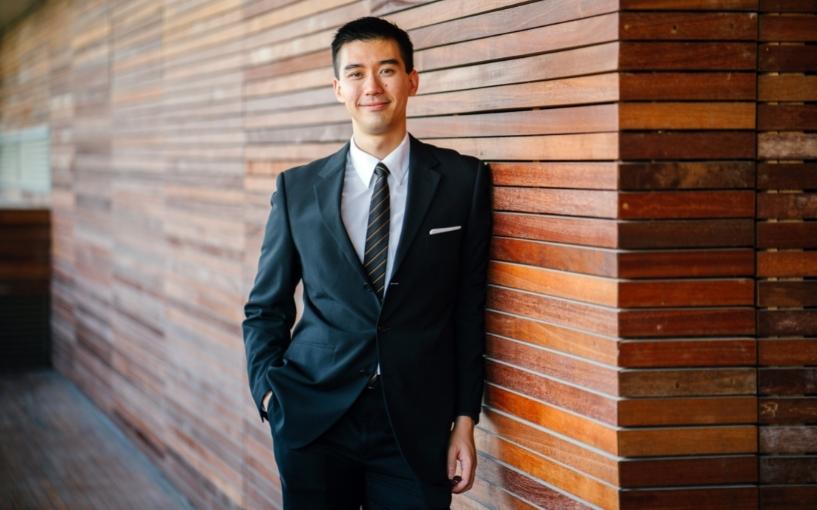 We understand that every business faces unique challenges. We offer access to small business loans and financing geared towards providing quick working capital. That's the reason we are the funding source of choice for countless small businesses.

Small business loans intended to match the pace of your business.

Dedicated to streamlining the process of acquiring business financing.

Removing access to capital as a barrier to growth.
Delivering Value, One Business Loan At A Time
Here at Ecwitty, we recognize what a difficult task growing a business is. Therefore, we decided to specialize in providing access to various financing options to help meet the specific needs of ambitious entrepreneurs. Quick, easy, and reliable business funding is within reach with Ecwitty!
Entrepreneurs are visionaries. They are determined. They take the initiative to revolutionize things and work hard to do so. They boost the economy, assist local communities, and create jobs. They constantly need to make quick strategic investments. Small business loans allow them the financial flexibility to support both future expansion goals and day-to-day operating costs.
With Ecwitty, you can swiftly finance your business when you need it most, rather than waiting until a bank determines you're ready.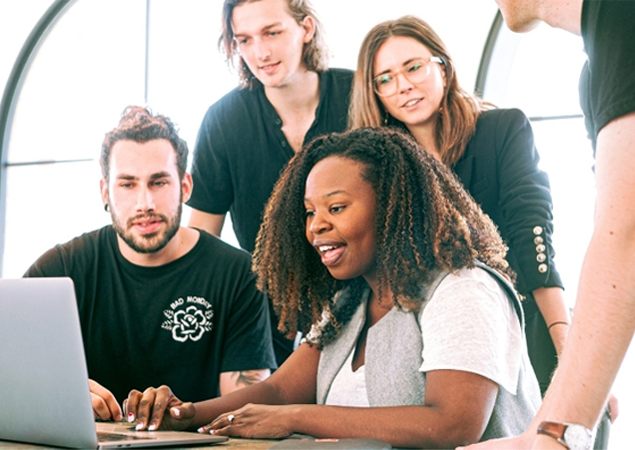 We have earned the trust of thousands of satisfied clients who needed financing for their
small businesses. Here's what they have to say;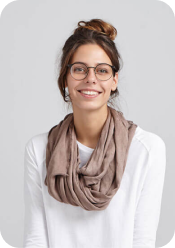 Jane Doe
Designer





See where your money goes
and comes in business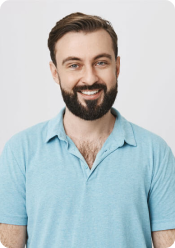 John Doe
Designer





See where your money goes
and comes in business. See where your money goes and comes in business