Microloans
enable small businesses to get access to capital and invest in growth initiatives, such as expanding operations, purchasing equipment, or hiring additional employees.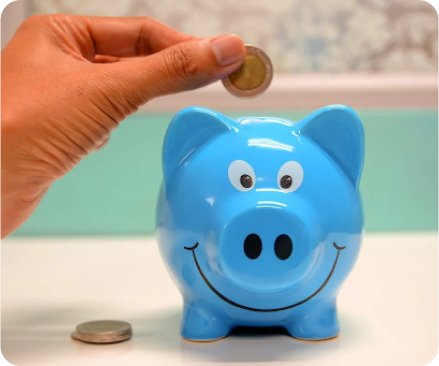 Microlending is a small loan designed for individuals and small businesses that may not have access to traditional bank loans. Small business owners can take out microloans up to $50,000. These microloans for small businesses are designed to provide financial assistance for specific needs, such as starting a business, covering unexpected expenses, or financing small projects. Micro small business loans often have more relaxed eligibility requirements compared to traditional bank loans and can be approved and funded quickly.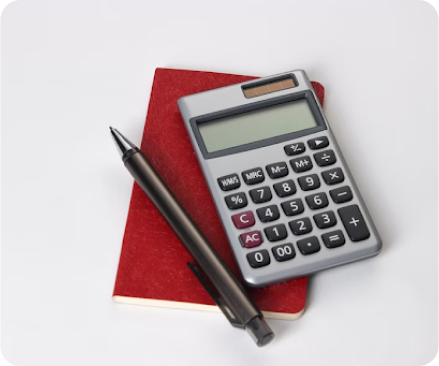 Check Your Short-Term Loan Rate
Our loan calculator allows you to estimate payments and choose a loan amount to make a well-informed financial decision.
Benefits Of Microloan For A Business
Microloans for startup businesses can be beneficial in terms of credit building and progression to better funding alternatives. They are a favorable option for underrepresented groups such as microloans for women, minorities, veterans, and others who have faced challenges in securing funding by understanding the SBA microloan requirements in the past.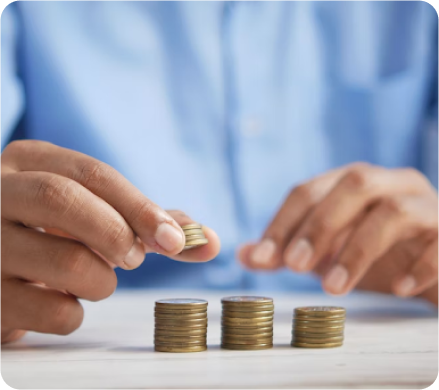 Why Choose Ecwitty For Instant Microloans?
At Ecwitty, we are dedicated to helping small business owners like you obtain the funds and resources necessary for business growth. Our goal is to eliminate the finance gap faced by countless small businesses and help micro lenders pave the way for their success.
We provide micro business loan solutions that include SBA microloans that are usually a good fit for any small, short-term use of capital, including the following:
How To Apply For Micro Business Loans With Ecwitty?
We know you have a business to run. Therefore, we've created a streamlined application process that is quick and simple.
Discuss your credit decision and micro loans options with your personal Funding Specialist.
Receive cash funds as early as one business day after approval for any business need.