Ecwitty's commercial lending provides businesses the financial flexibility they need to invest in new projects, expand operations, and take advantage of new opportunities. Access the corporate loan you need to grow and manage your business today.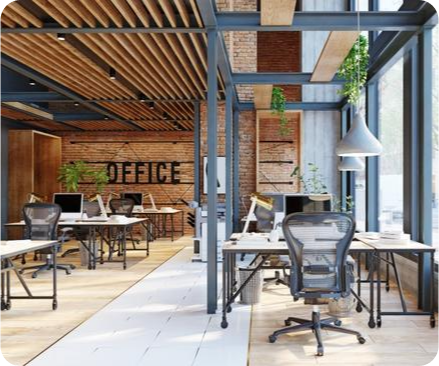 What Is A Commercial Loan?
Commercial financing is an important source of funding for businesses looking to expand or make investments. They allow business owners to access capital without having to rely solely on their own private funds or equity. Business owners can use commercial loans for a variety of things, including purchasing new equipment, hiring additional staff, expanding their premises, or even covering working capital.
Expand Your Business With Confidence
Our Commercial Loans are customized to fit the size and complexity of your business. By the commercial lending definition, with straightforward terms, transparent lending conditions, a corporate loan and competitive interest rates, you'll have all the resources needed to support your venture's growth! Check how much your business qualifies for using our commercial term loan calculator here.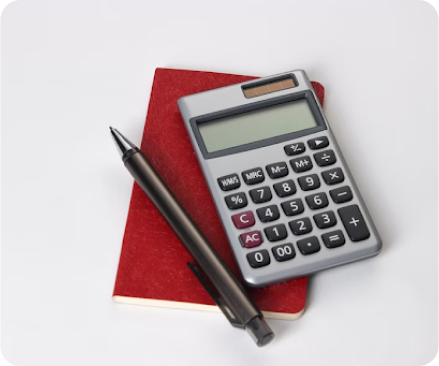 Check Your Short-Term Loan Rate
Our business commercial loan calculator allows you to estimate payments and choose a commercial loan amount to make a well-informed financial decision.
Why Choose Ecwitty's Commercial Business Loans?
Ecwitty has been the go-to source for countless organizations in various industries to find their necessary commercial loan funding. As for what is commercial lending, we offer commercial lending solutions that can be used to finance a variety of projects, such as business expansions and acquisitions, new construction, real estate investments, and major equipment purchases. No matter if you are a local startup or a big corporation with millions in revenue–Ecwitty will treat you as our own with personalized service that meets any size business' needs.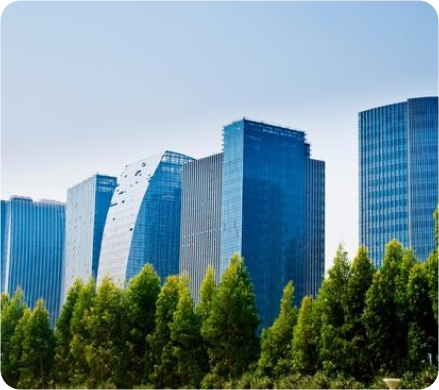 How To Get A Commercial Business Loan With Ecwitty?
Receive cash funds as early as one business day after approval for any business need.
Discuss your credit decision and financing options with your personal Funding Specialist.
Receive cash funds as early as one business day after approval for any business need.