Ecwitty has financing solutions to help you reach all your business goals. Find the perfect financing to meet your business needs today.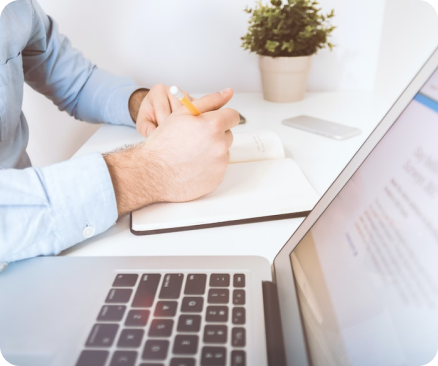 We Make Getting Business Loans Easy
We understand that managing your business and dealing with a tonne of paperwork involving bank loans must take up a lot of your time and energy. Our streamlined procedure avoids needless paperwork and potentially lengthy decision-waiting times.
Plus, you are free to use the loan funds any way you see fit, regardless of whether you run a construction business or a restaurant launching a new location. Our flexible loan terms and amounts provide options tailored to the needs of your business.
Our Term Loans Enable Businesses To Finance Growth Initiatives
Business term loans are excellent for major purchases and long-term business expansion. Due to their long repayment terms and often lower interest rates than credit cards, they provide you plenty of time to earn a profit before you have to repay your loan.
How Do You Get A Business Loan With Ecwitty?
We know you have a business to run. Therefore, we've created a streamlined application process that is quick and simple.
Discuss your credit decision and financing options with your personal Funding Specialist.
Receive cash funds as early as one business day after approval for any business need.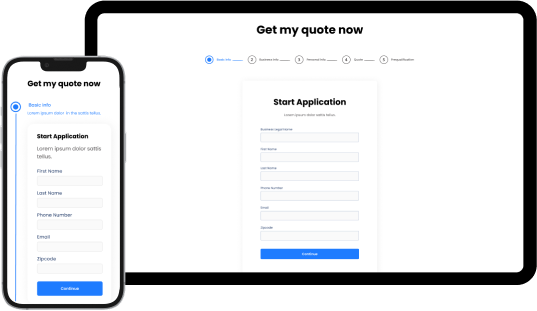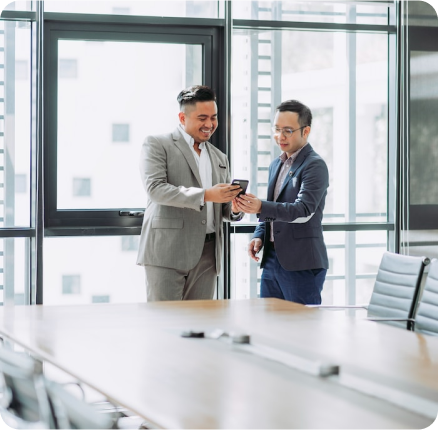 How Ecwitty Helps You Reach Your Business Goals
We understand that acquiring business loans can require borrowers to make significant financial commitments. Before making a choice, consider this important question if you believe your business could benefit from financing: "How exactly will I use this loan for my business?"
You might determine a business loan is the best option for you depending on your response. A loan can benefit your business in a variety of ways;