Short-Term Business Loans
Our
small short-term loans
serve as a quick and flexible source of funding to pay for emergency expenses or seize a business opportunity.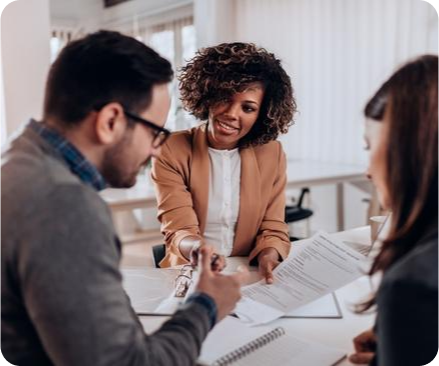 What Are Short-Term Loans?
Short-term loans online
are a type of financing solution for small business owners that provides quick access to working capital to address immediate financial needs. They have a shorter repayment period, usually within a year or less, and are used for specific business purposes such as covering a temporary cash flow shortage, purchasing inventory, or investing in equipment.
Short-term loans
for small businesses are generally easier to obtain than traditional long-term loans and have a faster approval process.
How Does A Short-Term Loan Benefit My Business?
Short-term loans
provide fast access to funds to cover pressing business expenses. Unlike long-term loans, they come without the risk of incurring substantial debts or interest, and don't require a long-term commitment to loan payments. Among the top benefits of a
short term loan
is the availability of a timely solution, providing your business with the necessary funds and offering you the flexibility to repay the loan promptly.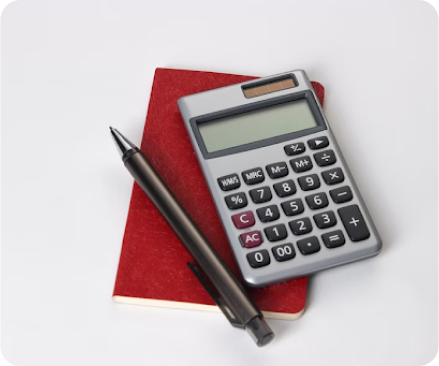 Check Your Short-Term Loan Rate
Our loan calculator allows you to estimate payments and choose a
short-term loan
amount to make a well-informed financial decision.
How To Apply For Short-Term Loans With Ecwitty?
We know you have a business to run. Therefore, we've created a streamlined application process that is quick and simple for
online short-term loans
Discuss your
short-term loans for bad credit
decisions and the
short-term loan
with your personal Funding Specialist.
Receive cash funds as early as one business day after approval for any business need.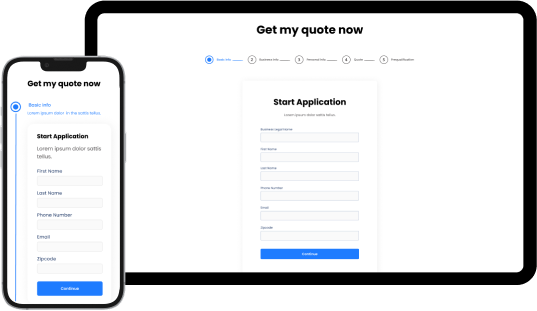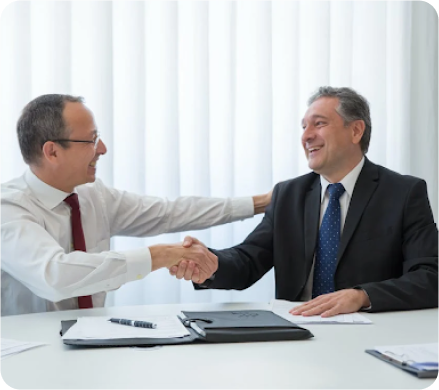 Why Choose Ecwitty's Short Term Loans?
At Ecwitty, we have a deeper understanding of small businesses compared to traditional banks, as we are fully immersed in the entrepreneurial journey with our clients every day.
Upon receipt of your application, we'll assess your business based on key indicators such as available income, payment track record, small loans near me and expected cash flow. Our lending model is more adaptable and realistic, allowing us to construct a personalized short term loan file for your business – something that traditional banks cannot match.
With the help of our quick short term lending, you can: