Unlock the potential of your business with unsecured business loans to maximize your cash flow – no collateral is needed! Our unsecured small business loans are designed for convenience, featuring competitively low rates and flexible repayment terms.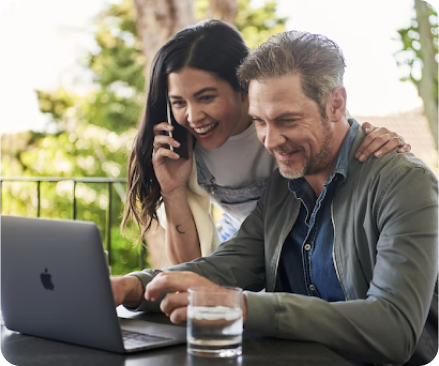 What Are Unsecured Business Loans?
Unsecured business loans offer businesses the opportunity to access funds without needing to provide any collateral. This makes them a great option for those who don't have the necessary assets to secure a loan from more traditional lenders. Long-term unsecured business lending is available in a number of different forms, including lines of credit, merchant cash advances, invoice financing, and more. They're also typically easier to obtain than secured loans due to the lack of collateral required, making them a great option for businesses that need cash fast.
How Do Unsecured Business Loans Work?
Our unsecured business loans for startups work by providing businesses with financing that is not backed by collateral. Instead, we assess the creditworthiness of your business and its ability to repay the loan based on factors such as the business's financial history, revenue, and credit score.
Secured vs. Unsecured Business Loans
Business loan unsecured
is one that has an asset (such as real estate, equipment, or inventory) which is used to back the loan. The asset provided serves as a form of collateral, which the lender can sell if the borrower is unable to repay the loan.
On the other hand, unsecured business loans are not backed by any collateral. This can make them riskier for the lender, who may require more in terms of creditworthiness, experience and a solid business plan in order to qualify.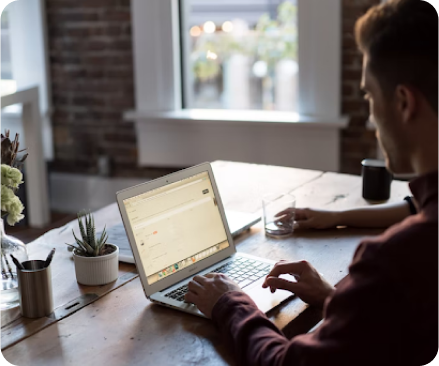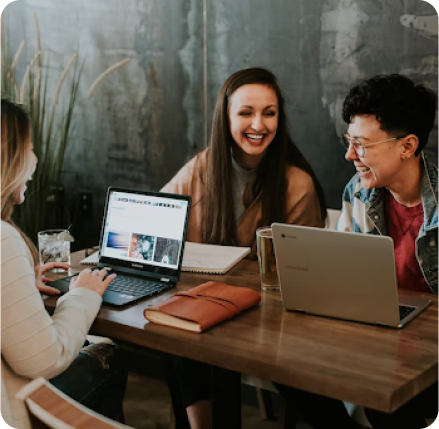 How Can I Use My Unsecured Business Loan?
Our
unsecured business funding
can be an exceptionally beneficial tool for businesses of all sizes, allowing them to access the capital they need without having to commit any of their assets. Here are 5 ways businesses can use unsecured business loans:
How To Apply For Unsecured Business Loans With Ecwitty?
We know you have a business to run. Therefore, we've created a streamlined application process that is quick and simple.
Discuss your credit decision and financing options with your personal Funding Specialist.
Receive cash funds as early as one business day after approval for any business need.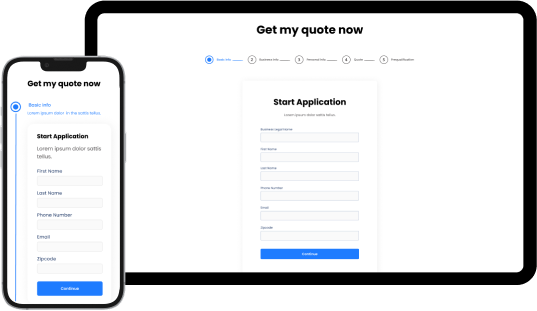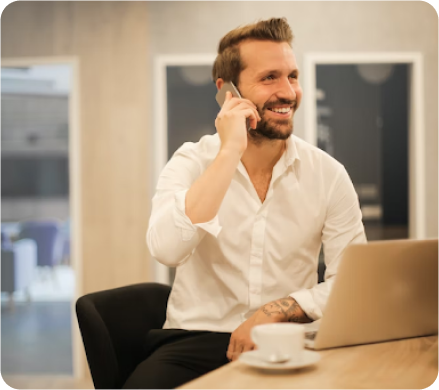 The Perfect Push To Help You Take Your Business To The Next Level
Ecwitty is the perfect choice for owners to obtain
small business unsecured loans
for working capital or for whatever purpose they may need. We have already helped thousands of entrepreneurs and businesses across the United States turn their dreams into reality.
Whether you require
unsecure business finance
to purchase stock, do renovations on your premises, increase cash flow or buy new equipment – our loans range from $$ all the way up to $$! Take advantage of our unsecured bad credit business loans today and watch your ambitions come true.
Check how much your business qualifies for using our business loan calculator here.