Our small business loans for auto repair shops are the perfect resource to effectively manage your cash flow and invest in modern equipment, allowing you to keep your auto repair shop business running efficiently and profitably.

What Is An Auto Repair Shop Loan?
Automotive businesses, such as auto repair shops, come with a hefty initial investment. You must purchase pricey equipment like shoplifts and air compressors, engaging in inventory management while complying with ongoing licensing and regulatory laws.
With unpredictable cash flow – maybe you're experiencing the slow season or waiting on an invoice from customers/insurers- it can be difficult for your car repair shop to secure financing through traditional banking institutions due to credit history issues.
Ecwitty offers auto repair loans with no credit check, making accessing capital easier than ever! We understand that bad credit is something many people struggle with; however, this doesn't mean you won't be able to make payments on the loan and get back on track financially.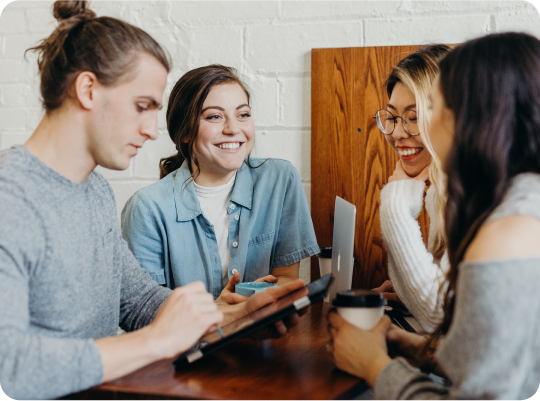 Check Your Auto Repair Shop Loan Rate
Our loan calculator allows you to estimate payments and choose a loan amount to make a well-informed financial decision.
Financing Options We Offer For Your Auto Repair Shop
1. Business Line of Credit:
A business line of credit grants you access to flexible, revolving funds when your auto repair shop requires them the most. With a line of credit, you borrow what is needed and pay down the balance while also replenishing your available funds so that you can borrow funds again whenever necessary. Most auto repair owners use this financial solution to cover upfront inventory costs or bridge cash flow gaps between invoices.
Apply for a Business Line Of Credit.
2. Short-Term Loans:
If you're looking for an efficient and cost-effective way to get your shop up and running quickly, a short-term business loan could be the solution. This type of funding allows businesses like yours to borrow capital with terms lasting anywhere from
x months to x years
. With this kind of flexibility, auto repair shop owners can use these loans for improvements around their shop, purchase inventory, or run campaigns without worrying about long-term financial commitments.
Apply for a Short-Term Business Loan.
3. SBA Loans:
If your auto repair shop is an established business with a few years of successful operation and you have a credit score above 680, the SBA Loan Guarantee Program could be perfect for you. This program comes from the U.S Small Business Administration, which does not issue loans directly. Instead, it provides financing through participating banks, credit unions, and alternative lenders to those who might not normally meet their more stringent criteria.
Apply for an SBA Loan.
4. Small Business Loans:
If you are considering a business expansion or need help with payroll management, our Small business loans give auto repair shop owners the needed funds to run their businesses effortlessly. We offer various small-business loan options that can meet your exclusive business requirements.
Apply for a Small Business Loan.
How To Get Auto Repair Shop Loan With Ecwitty?
Applying for auto repair shop loans with us is as easy as 1, 2, 3!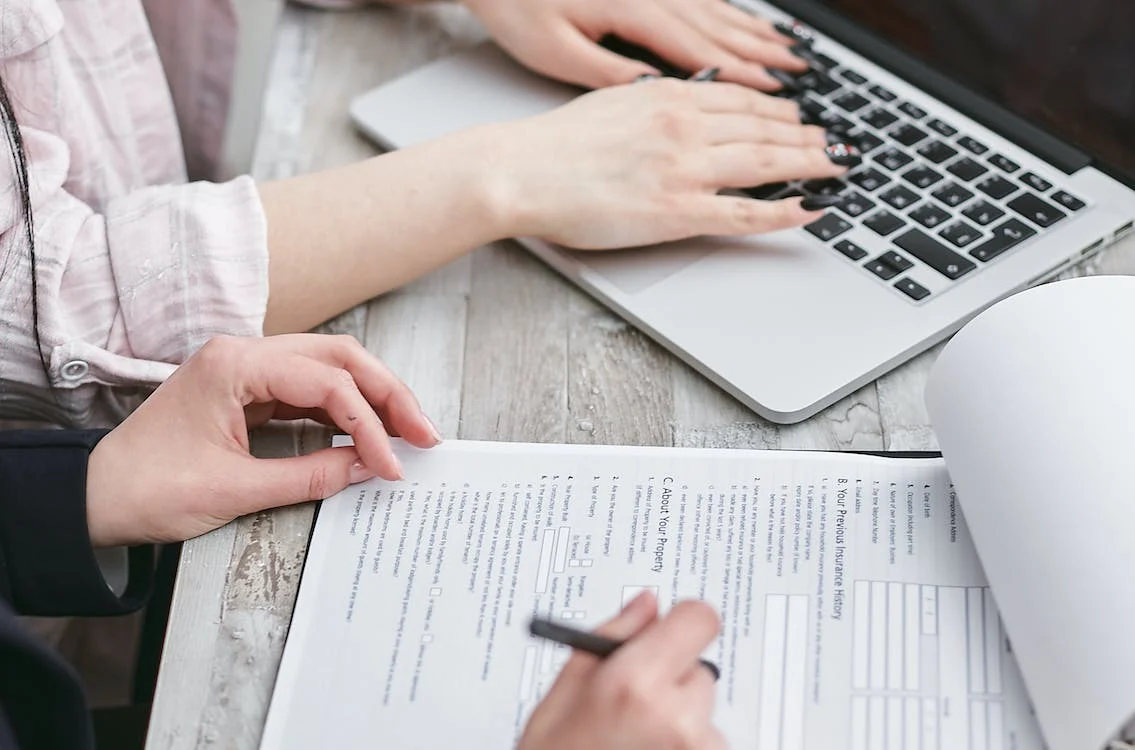 Apply in minutes
We know you have a business to run. Therefore, we've created a streamlined application process that is quick and simple.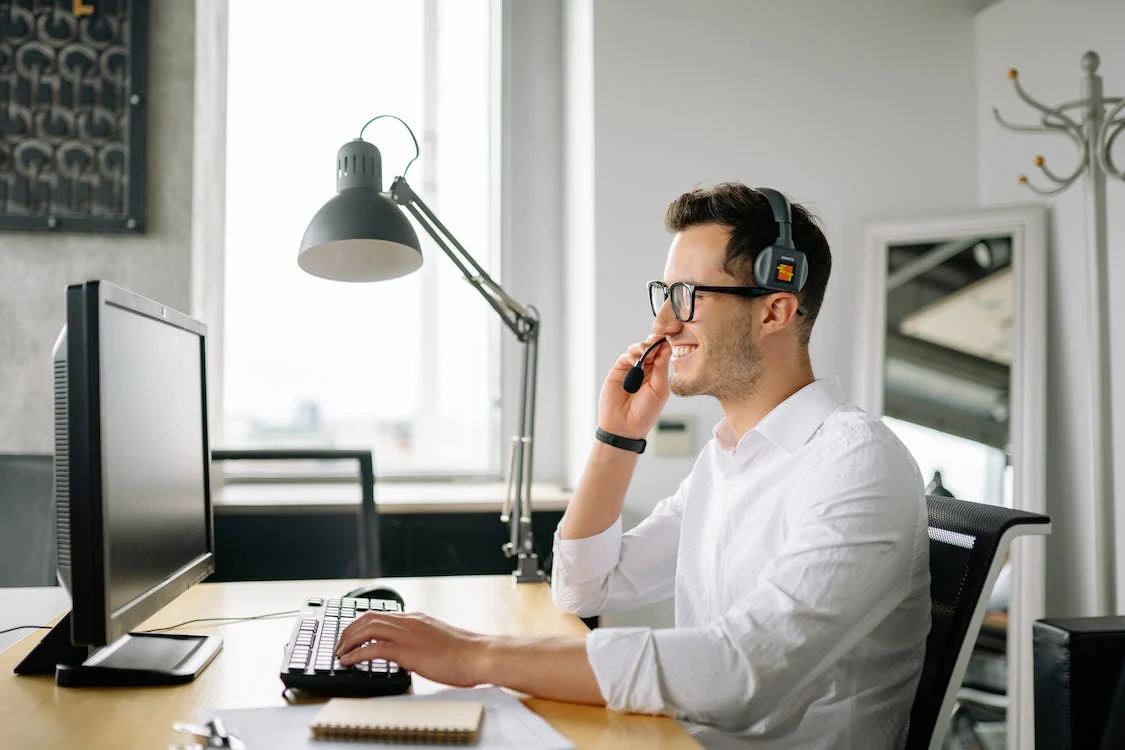 Talk to a lending expert
Discuss your credit decision and financing options with your personal Funding Specialist.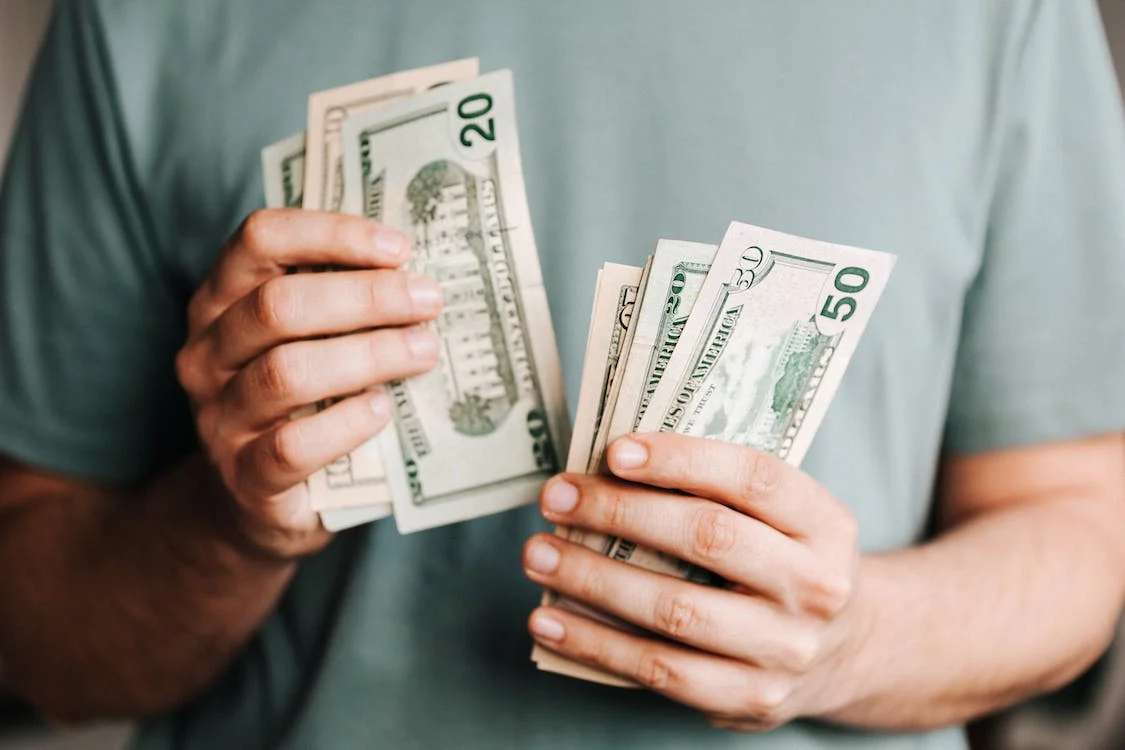 Receive funds in your account
Receive cash funds as early as one business day after approval for any business need.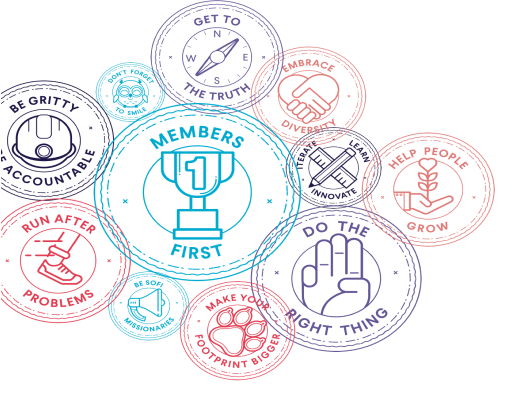 With a decade of expertise in assisting all kinds of businesses in obtaining the funding they need, Ecwitty can provide you with the right financing option for your business. Unlike most traditional lenders who have lengthy applications for a business loan for auto repair shops, our straightforward online form means you can promptly get a loan approved and return to servicing vehicles. Our quick application offers peace of mind that you'll have access to the funds necessary when it matters most!