Ecwitty understands that emerging businesses have unique financial needs. One way we can help is with an SBA business Loan adapted to your particular requirements with rates that match your budget and business plan.
SBA loans for small businesses are long-term small business loans offered by the SBA and are backed partially by the federal government. The U.S. Small Business Administration, a federal organization dedicated to supporting small business growth and development, collaborates with lenders across the nation to offer these loan products.
Some SBA business loans offer fixed amounts with a fixed interest rate and a set repayment time that can be used to cover a variety of costs. While other SBA loans assist business owners in making specific investments with loan proceeds, such as buying equipment or commercial real estate.
We're Here To Finance Big Goals For Small Businesses
Our lending experts have the skills and market knowledge to guide you toward the best option.
How To Apply For An SBA Loan With Ecwitty?
We know you have a business to run. Therefore, we've created a streamlined application process that is quick and simple.
Discuss your credit decision and financing options with your personal Funding Specialist.
Receive cash funds as early as one business day after approval for any business need.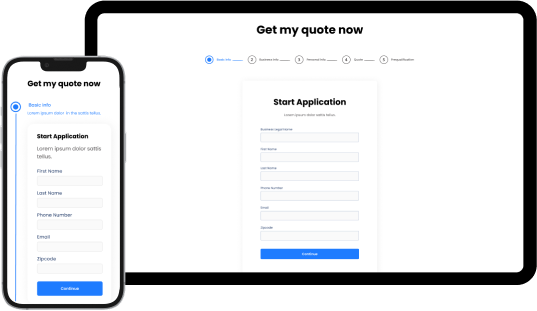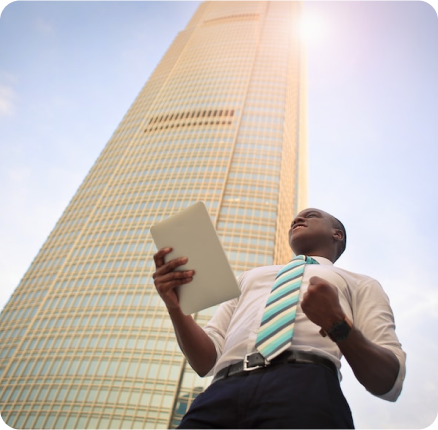 Why Choose Ecwitty's SBA Loan?
Ecwitty is honored to be an SBA Preferred Lender with a focus on offering Small Business Administration (SBA) loans as part of our dedication to the success and growth of small businesses around the country. SBA loans can provide a number of benefits for small businesses wishing to grow or expand, such as;