In need of funding for a long-term project? Our small business loans can be an excellent way to accelerate your growth. Our loans can be used to maintain a steady cash flow, invest in growth strategies, or purchase new inventory.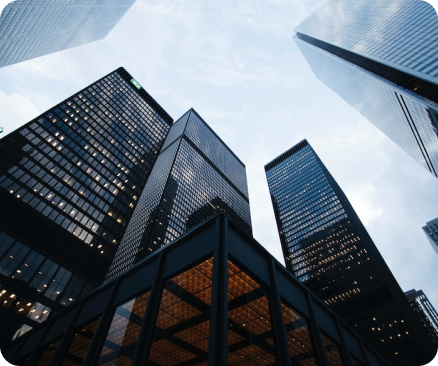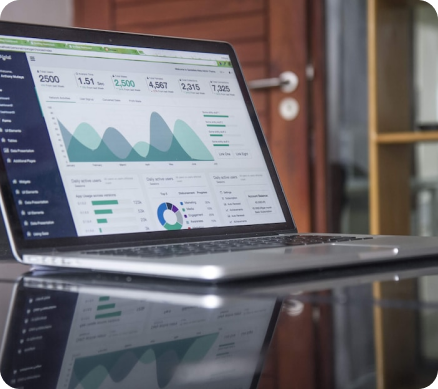 What Is A Small Business Loan?
Small business loans are a type of business financing that help small businesses pay for their ongoing operating costs. Small business loans give new and small businesses the financial push they might require to be successful. They can be used for a number of things, including controlling cash flow, business expansion, and allowing businesses to grow while keeping costs down.
When business owners borrow money from a lender, the lender's terms of the agreement include a repayment schedule. After that, the business loans for new business is repaid with interest in regular monthly installments during the stated repayment period.
How Do Ecwitty's Small Business Loans Work?
As a small business owner, you constantly need to make quick strategic investments. The best small business loans allow you the financial flexibility to support your future expansion goals and day-to-day operating costs. However, it's important to figure out how to get a small business loan and your unique financial needs before considering any type of small business loan, secured or unsecured. Whatever the cause, Ecwitty can assist you in choosing the best small business loan for your business.
Our Small Business Loans Are For Everyone
Ecwitty is happy to provide resources and legit small business loan solutions to underserved small businesses.
Small Business Loans For Women
We provide female business owners with small business financing options to help them start and expand their businesses. Our women-specific small business finance choices are made to meet the demands and specifications of women-owned businesses specifically.
Small Business Loans For Minorities
The number of minority-owned businesses is quickly on the rise in the United States. The best place to get a small business loan can help such firms by providing flexible and fast small business loans that will enable these lucrative businesses to expand even further.
Check your chances of qualifying for a small business loan without having it impact your credit score. Using our small business loan calculator, you can see an example of small business interest rates and repayment information.
You can get an estimate of how much you can apply for a small business loan and how much you qualify for by using our small business loan calculator. View information on repayment terms and approximate small business interest rates by clicking here
What Can I Use A Small Business Loan For?
Small business lending is an excellent option to secure funding for your startup business. The funds could be used to carry out fresh, necessary, and ambitious new strategies. A lot of small business owners spend the money to buy pricey equipment, huge stock orders or hire new employees. How you use the business loans for small business to expand your firm is entirely up to you.
How To Get A Small Business Loan With Ecwitty?
We know you have a business to run. Therefore, we've created a streamlined application process that is quick and simple.
Discuss your credit decision and financing options with your personal Funding Specialist.
Receive cash funds as early as one business day after approval for any business need.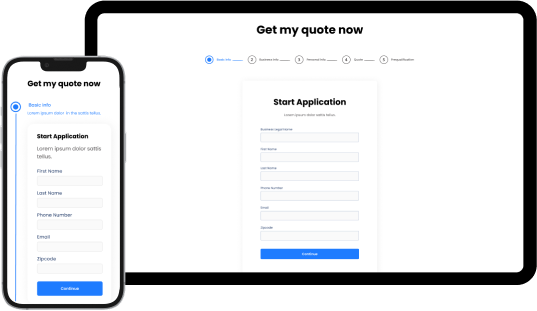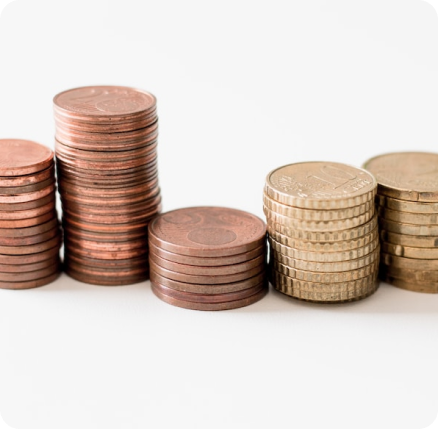 We Offer The Best Small Business Loans
We have helped 500+ small businesses in the last x years in obtaining the financing they need to grow and succeed. We offer financing solutions that help small businesses save time and money. Our loan process is fast and streamlined. Just answer a few questions about yourself and your business, and we promise to make an instant decision.
Why Choose Ecwitty's Small Business Loans?
Ecwitty offers some of the best small business loans available, with competitive interest rates, the best small business loan rates, a range of loan products that meet many needs, a fast and user-friendly online application process, and access to exclusive financing opportunities. This makes it easy to get the funds you need to start or grow your small business