A revolving business line of credit gives you access to financing when you need it without having to pay for what you don't use, making it a flexible solution for business capital. Lines of credit are the best way for businesses to manage seasonal cash flow, buy inventory, or meet other short-term working capital needs.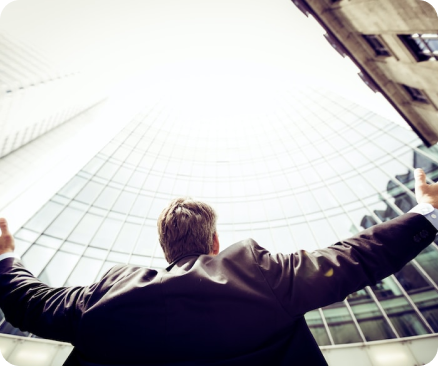 What Is A Business Line Of Credit?
A business line of credit works like a credit card. It provides your business access to a cash reserve up to a certain amount.
You can borrow money whenever you need it with a line of credit as long as you don't go over your credit line's maximum limit. The greatest benefit of a line of credit for a small business owner is its flexibility. You are not required to use the entire amount for which you have been approved, and you are not required to pay it back, either.
With revolving unsecured business lines of credit, you can keep borrowing money until your credit limit is reached. Similar to a credit card, each time you make a purchase, a portion of your available credit is deducted, and each time you make a payment, your credit limit is increased.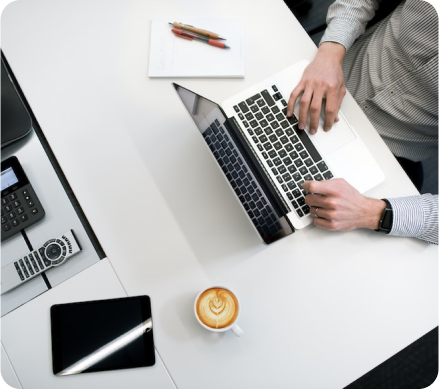 Is A Small Business Line Of Credit Right For My Business?
While having emergency funds is great for protecting your business during a financial crisis, applying for a startup business line of credit is a close second.
When your expenses stay steady, a small business line of credit is an excellent choice to help with working capital fluctuations. It provides you access to funds so you can keep making on-time payments on your invoices or, if necessary, buy more inventory. A line of credit for small business is most profitable when used for short-term working capital requirements, such as covering payroll when you recruit new employees, buying inventory during a peak season, completing a larger order, or balancing seasonal dips in cash flow.
How Ecwitty's Business Line Of Credit Works
Draw cash, pay bills, and easily top off your credit line. You can apply and receive a credit decision in a matter of minutes with our quick and simple application process.
Secured vs. Unsecured Business Line Of Credit
There are two types of business credit lines: secured and unsecured. Whether your lender needs you to put up collateral will determine the difference.

To get a secured business line of credit, a business must pledge assets as collateral. Lenders often request short-term assets like accounts receivable or inventory since a line of credit is short-term. The lender has the right to take ownership of the collateral and sell it to cover the debt if the borrower is unable to repay the line.
A business does not have to put up assets as collateral to qualify for an unsecured business line of credit. Unsecured lines of credit usually need the business owner to have a strong credit history, credit score, and track record of successful operations in order to be approved. Unsecured credit lines often feature smaller line amounts and marginally higher interest rates.
How To Get A Business Line Of Credit With Ecwitty?
We know you have a business to run. Therefore, we've created a streamlined application process that is quick and simple.
Discuss your credit decision and financing options with your personal Funding Specialist.
Receive cash funds as early as one business day after approval for any business need.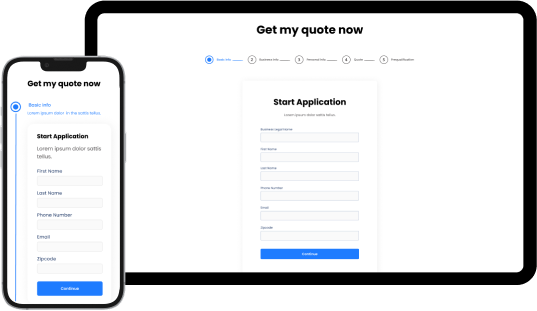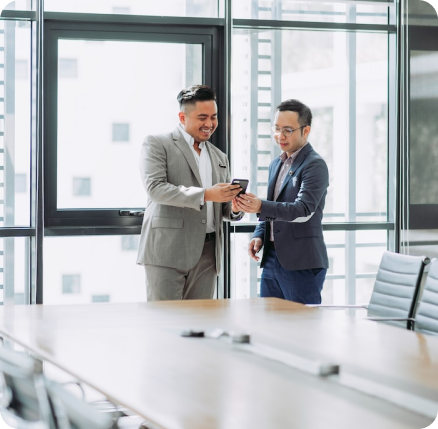 How A Line Of Credit Helps You Grow Your Business?
A business line of credit is an excellent choice for short-term growth needs that can boost your business's earnings in the long run because it gives you quick access to working capital. You can use the extra funds in the following ways to help your long-term growth: