We've Created A Financing System With America's Entrepreneurs in Mind
At Ecwitty, we want to change small business banking so that it operates just like today's small businesses do.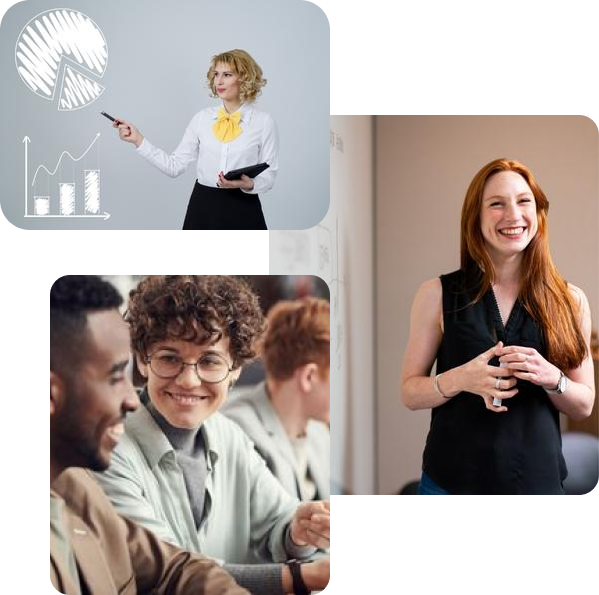 We pledge to achieve our objectives.

Access
With integrity and
honesty in all dealings.

Options
With genuine concern
for our employees, clients, and communities.

Excellence
By delivering services
that is superior to the competition.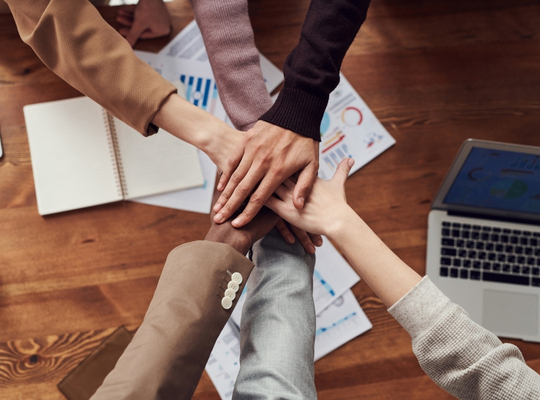 We've made it our mission to give every small business the tools they need to prosper by offering the best funding options, however and whenever they need them.
Whether we are serving a business directly or via a strategic partner, we will make every effort to offer the most practical, economical, and suitable financing option for that company's requirements. By doing our business in a transparent, equitable, and honest manner, we commit to keeping our clients' best interests at the forefront of the financing process. As we have done since the inception of Ecwitty in a year, we will keep empowering small businesses by making wise financial decisions.
Your growth is the foundation of our success! Small business owners are a major driver of innovation, job creation, and community development in the United States. Banks turn down 80% of small business loan applications, who end up trading their grand ideas for banal ones as a result of their inability to secure the necessary financing.
Ecwitty is revolutionizing reality for small business owners. We are striving to change the status quo by identifying affordable choices for business funding, assisting people in exploring non-traditional business funding options, and introducing them to the opportunities that are out there. We help small businesses in obtaining financing that supports their aspirations so they can be more than simply business owners.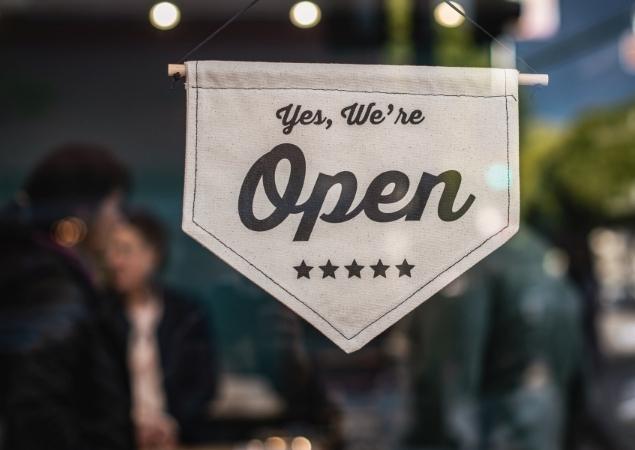 We are a team of incredibly motivated individuals committed to developing flexible, quick, and accessible financing solutions that will greatly increase the potential of small businesses and reinvent small business banking. We are making risky moves and growing swiftly under the strong leadership of an executive team aiming to increase access to finance for America's small businesses.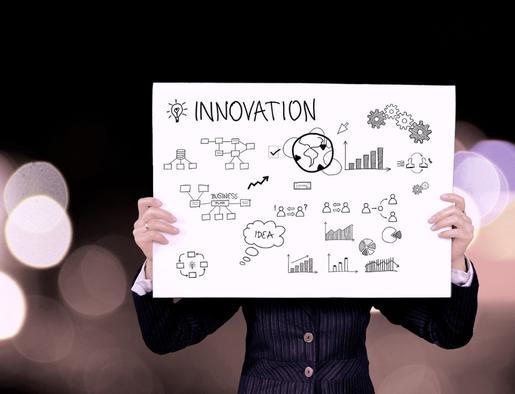 Empowering Small Business Owners, Just Like You
Everyone should, in our opinion, have access to fair and reasonable loans. When a customer applies for a loan with us, we want them to feel empowered and confident. Our team puts all their professional expertise to work to help our clients in understanding their options and choosing the best course of action for their small business needs.
It's important to us that our clients feel secure and in charge of their finances. That's why more than 500 businesses chose us over other financiers. We are committed to helping small businesses succeed and providing the necessary financial support to do so. This entails versatile financing options, quick decision-making, and competent experts to help you at every phase of the transaction.