Wondering why businesses turn to Ecwitty for their asset-based loan needs? That's because we specialize in building customized solutions for businesses facing higher debt, potential acquisitions, growth through the introduction of new products or the expansion of existing markets, turnarounds, or recapitalization using our in-depth knowledge of collateral and cash flow cycles.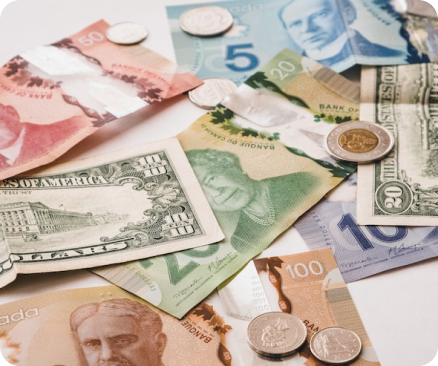 What Are Asset-Based Business Loans?
Taking out a loan under an agreement secured by collateral is an asset-based loan. Inventory, accounts receivable, equipment, and other assets that belong to the borrower may be used as collateral for an asset-based loan or line of credit.

Now, you must be wondering how asset-based loans work? Let us explain. Many businesses must secure loans or lines of credit to meet regular cash flow needs. A company, for instance, might take up a line of credit to ensure that it can pay its payroll costs even if there is a small delay in the cash it expects to receive.
The lender may offer to grant the loan with the borrower's physical assets as collateral if the borrower cannot demonstrate sufficient cash flow or savings to repay the loan. For instance, a brand-new restaurant might be able to get a loan only by securing its equipment.
An asset-based loan's terms and conditions are determined by the value and type of the assets pledged as collateral.
Asset-based commercial loans can be the best choice for you if your business constantly struggles with cash flow. Our lending experts take into account alternative assets when evaluating your lending profile rather than basing it just on the strength of your cash flow.
Middle-market business owners require strong, competent lenders that understand their industry to meet today's economic pressures. Ecwitty specializes in innovative and competitive term loans secured by equipment, as well as revolving lines of credit on accounts receivable and inventory. On top of it, unlike other asset-based loan companies, we don't have high rates, hidden fees, or lengthy contracts.
Ecwitty's seasoned team of ABL experts can collaborate with you and your company to establish a credit facility tailored to your particular asset mix, business cycle needs, and company goals. After the loan is closed, we continue to provide top-notch service to make sure our borrowers' capital needs are satisfied.
Who Should Apply For Asset-Based Loans?
This kind of financing is best suited for businesses that already have assets like large inventories, equipment, or accounts receivable but require funds to expand or navigate a cash flow crisis.
It's important to remember that you don't sell assets with asset-based business loans. You are merely borrowing against them. Because the asset is being used as collateral, the lender has the right to seize it if the business is unable to make its payments.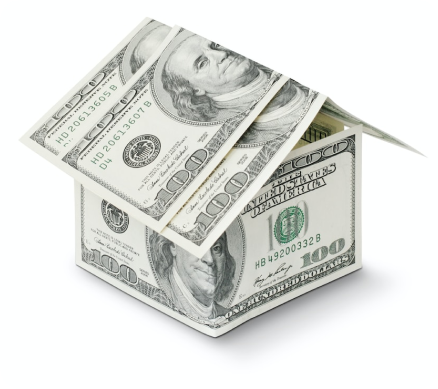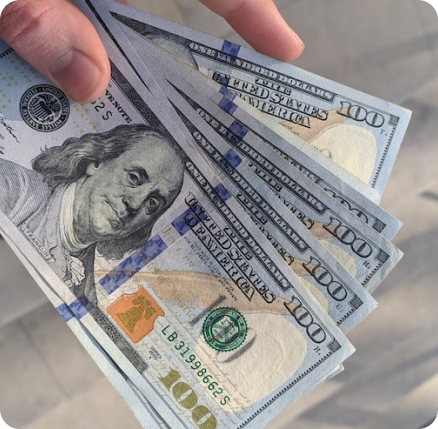 Is An Asset-Based Loan Right For You?
Your company's cash flow may not always match the conditions for traditional financing when it is expanding quickly. With your inventory and accounts receivable as collateral, our asset-based loan (ABL) solutions give you access to the extra funds your business requires for expansion, payroll, and other operating costs.
Asset-based lending may be best suited for:
How To Get An Asset-Based Loan With Ecwitty?
We know you have a business to run. Therefore, we've created a streamlined application process that is quick and simple.
Discuss your credit decision and financing options with your personal Funding Specialist.
Receive cash funds as early as one business day after approval for any business need.