Let's bridge the gap between your next capital inflow and long-term finance options. Ecwitty helps businesses acquire immediate funding when they're experiencing cash flow problems.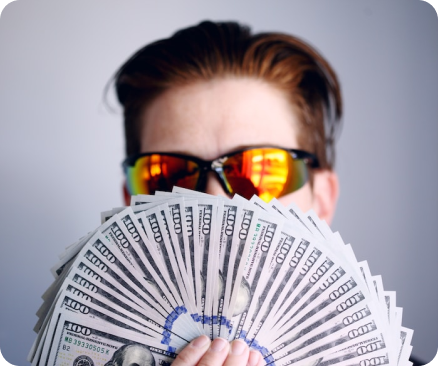 What Are Business Bridge Loans?
Business bridge loans act as a financial expedient for businesses. They provide temporary cash flow protection for minimal but necessary expenses while you wait for more funding. Knowing the fundamentals of business bridge loans can help you meet your financial responsibilities on time without going over budget, whether because of missed invoices, delayed insurance claims, or a simple cash shortage.
Bridge loans often have short terms. These loans are typically secured, which means they're backed by collateral, like property or inventory.
How Does A Bridge Loan Work?
The most common uses of business bridge loans fall under the working capital funding category. Working capital is critical to your day-to-day operations and influences the short-term viability of your finances as a business owner.
Here's a quick example: A business might discover a building with a prime location that needs renovations. The owner might purchase and repair the property using a commercial bridge loan and, after it is in better shape, apply for a traditional mortgage.
How To Get A Business Bridge Loan With Ecwitty?
We know you have a business to run. Therefore, we've created a streamlined application process that is quick and simple.
Discuss your credit decision and financing options with your personal Funding Specialist.
Receive cash funds as early as one business day after approval for any business need.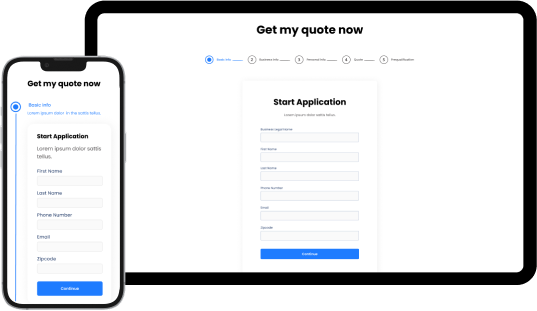 What You Can Use Business Bridge Loans For
One financial tactic is using commercial bridge loans to pay for expansion plans. At some time, every business must grow, yet expansion costs money. You'll require extra staff, equipment, and time. Even if your plans for business renovation are sound, unforeseen costs can derail your efforts.
Bridge loans come in handy when your customers are late on payments. When it comes to paying invoices, many businesses tend to be forgiving of their customer's shortcomings. You are, however, ultimately dependent on their payments to keep your business up and running.

You may rely on an insurance policy to cover the loss when a disaster of any type causes significant harm to your business. The processing of a claim, however, could take days, even from the best insurance companies. In the meantime, business bridge loans can help you cover costs.
Retailers often use business bridge loans to purchase inventory. mostly because buying in inventory demands a huge upfront payment before your goods can be sold. Businesses that experience seasonality in their sales may find this particularly difficult.
Why We're Known As The Best Bridge Loan Providers
You've landed on this page because you have big goals for your business. Our job is to make sure all your business goals are fulfilled by connecting you to the best bridge loan lenders in the country.
Behind our quick funding, competitive rates, and flexible terms are real people that prioritize a productive, transparent pricing environment. When it comes to assisting your business in getting the funds you require to grow and flourish, our lending experts are constantly pushing themselves to perform better and work harder. We want you to have a positive outlook on the future and to see your dreams come true as soon as possible.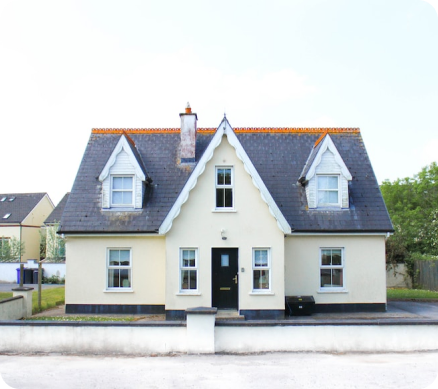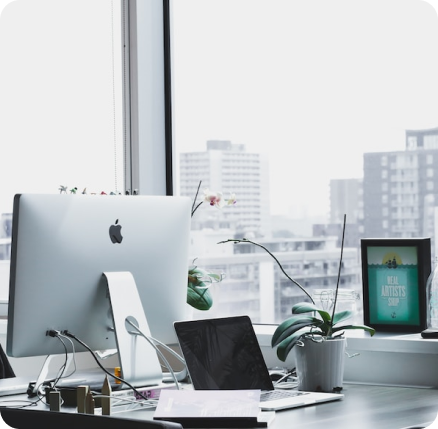 Things To Consider Before Getting A Bridge Loan
For many business owners, commercial bridge loans might feel like a godsend. However, you should weigh the pros and cons of bridge loans before making any judgments.