Commercial Real Estate Loans
Our commercial real estate loans enable businesses to purchase, renovate, or refinance owner-occupied real estate to increase the value of their small business and alleviate leasing uncertainty.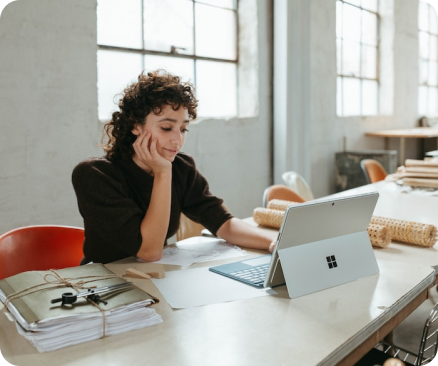 What Is A Commercial Real Estate Loan?
A commercial real estate loan, also known as a commercial mortgage loan, is utilized to finance the acquisition of an available space for your business or a plot of land where you want to construct your business's new location. You cannot buy residential homes with these loans because they are only intended for business real estate.
Along with covering costs for new real estate property, this loan can also be used to refinance or renovate existing business real estate.
Commercial Real Estate Loan Terms To Get Your Finances In Order
Just like any other loan, the types of loans and interest rates you qualify for will be significantly influenced by your present financial condition and credit history. Although each person's exact requirements for obtaining real estate loans will differ, some common commercial real estate loan requirements are:
How To Get A Commercial Real Estate Loan With Ecwitty?
We know you have a business to run. Therefore, we've created a streamlined application process that is quick and simple.
Discuss your credit decision and financing options with your personal Funding Specialist.
Receive cash funds as early as one business day after approval for any business need.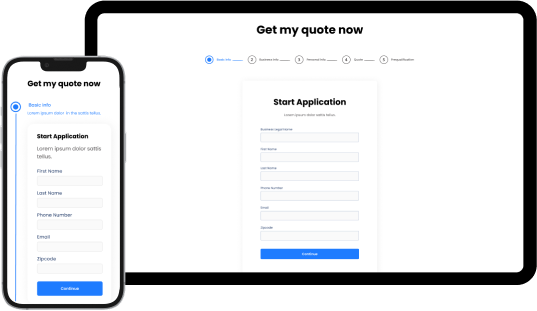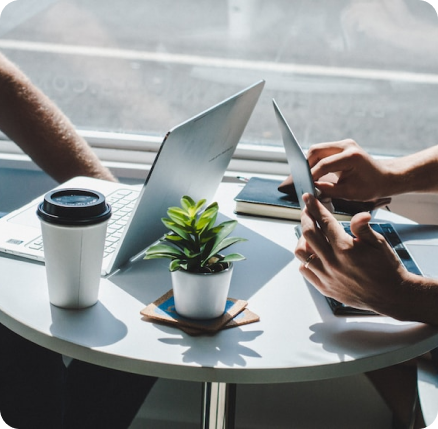 Why Get A Commercial Real Estate Loan?
Every improvement, addition, or remodel increases the value of your property, provides you with the room you need to optimize operations, or draws in more prospects. You can accomplish all of this and more with a commercial real estate loan. Keep in mind that the stakes go beyond mere square footage. You might give your small business a stronger financial and structural start by making a clever financing decision.