A flexible solution that can help you improve your cash flow both now and in the future. Access the money that has been tied up in your business with Ecwitty's invoice factoring loans.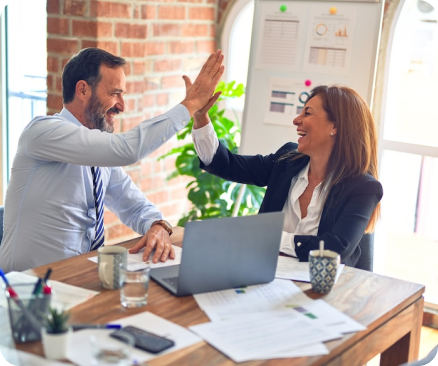 What Are Invoice Factoring Loans?
With invoice factoring, sometimes referred to as invoice financing, you can secure a loan from a lender by pledging unpaid invoices as collateral.

The flexible financing option of invoice factoring for small businesses allows for a quick infusion of cash based on unpaid accounts receivable. You may receive an upfront payment from a lender equal to up to 100% of the entire invoice amount. Once the invoice has cleared, any remaining sum is also paid to you.
There is no personal credit requirement for invoice factoring because it is dependent on the credit score of the business that issued the invoices.
How Does Invoice Factoring Work?
Invoice factoring can close the gap between issuing an invoice and receiving payment, regardless of your situation or the size of your business. And as one of the best invoice factoring companies in the US, we're aware that the money you have locked up in invoices might be the difference between your business' success and failure. Our invoice factoring loan can help you, whether you're experiencing problems with cash flow or want a capital infusion to expand your organization.
What Is Invoice Factoring vs. Invoice Financing?
Invoice factoring is the process by which a business sells its outstanding invoices to a third party, who subsequently takes control of the company's books and recovers the debts. Whereas invoice financing allows your business to retain control over the management of your sales ledger to receive money against your invoices. Here are some benefits of invoice factoring:
Fuel Your Business Growth With The Best Invoice Factoring Loans
Is your cash flow being disrupted by unpaid invoices? With our invoice factoring loans, you can convert them into funds in 1-2 business days. By providing over $$ in capital, Ecwitty is pleased to have assisted over 10,000 small American businesses in reaching their full potential.
Our loan experts believe that the value of your business goes beyond just its P&L and credit rating. We'll consider your business's general health and potential to establish a relationship rather than just a business transaction.
You are free to choose which invoices you sell us, and our services ensure funding of up to 90% of the invoice amount. With the help of Ecwitty's invoice factoring services, your business can dominate its industry without running the risk of going into debt.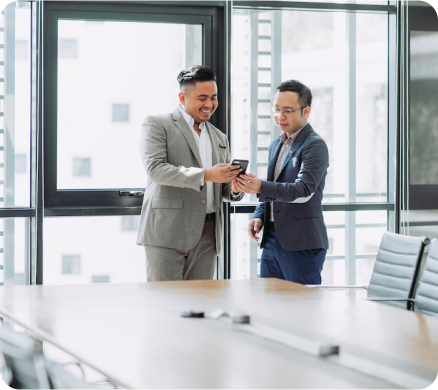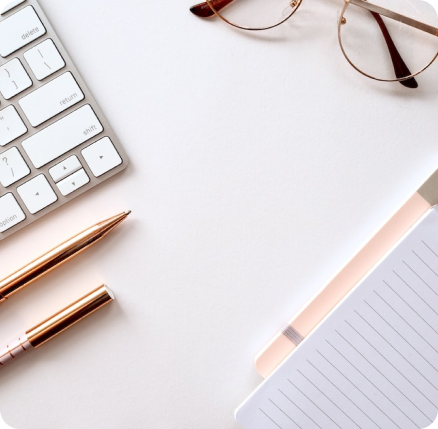 Benefits Of Invoice Factoring
How To Apply For Invoice Factoring With Bad Credit?
We know you have a business to run. Therefore, we've created a streamlined application process that is quick and simple.
Discuss your credit decision and financing options with your personal Funding Specialist.
Receive cash funds as early as one business day after approval for any business need.